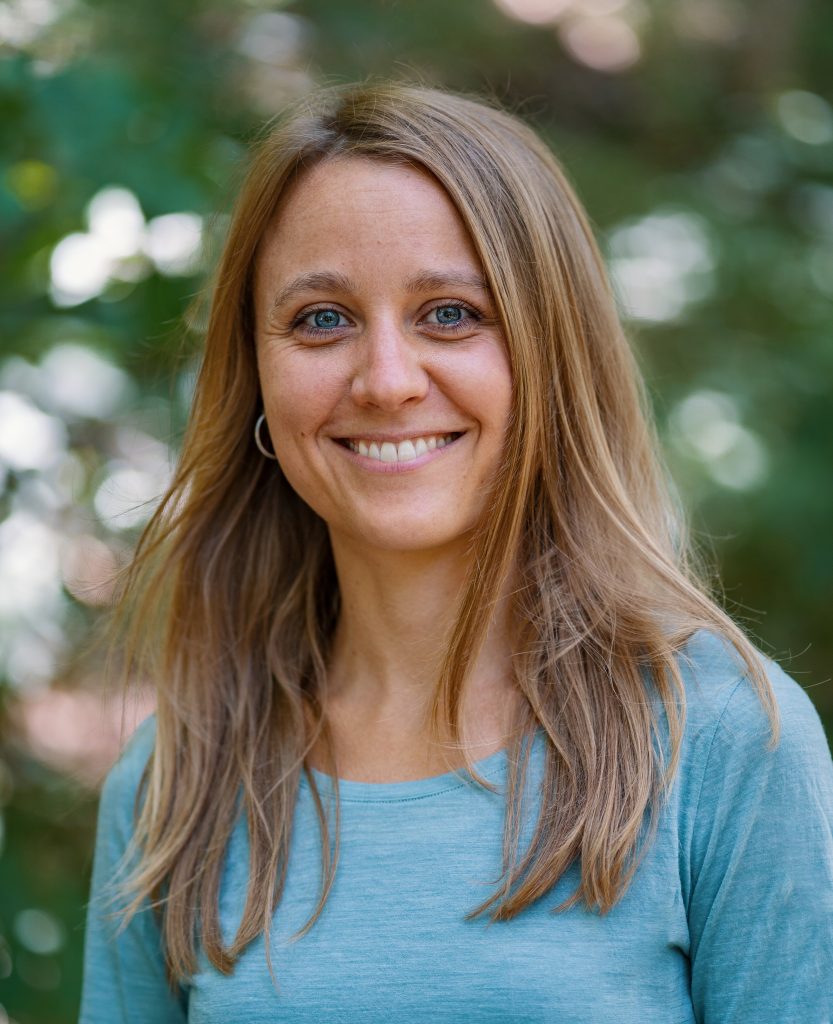 I was born in Berlin and have been living in Witzenhausen since 2010. There, I fell in love with Contact Improvisation and have since then been using my time and energy continuously to introduce people into that dance form or support them refine their practice. Aside from Contact Improvisation, I am also dedicated to the method of Body-Mind Centering® as well as Watercontact, which I both practice and share in various formats. Sometimes, I engage myself in creative-performative projects too.
Teachers that I feel inspired and informed by are: Jörg Hassmann (Contact Improvisation), Daniel Werner (Contact Improvisation), Friederike Tröscher (Body-Mind Centering®), Jens Johannsen (Body-Mind Centering®), Nina Wehnert (Body-Mind Centering®), Odile Seitz (Body-Mind Centering®), Kira Kirsch (Axis Syllabus) and Antoine Ragot (Axis Syllabus).
In Witzenhausen, I organize different Contact Improvisation events since over 10 years by now – together with my dear colleague Katja-Bahini Mangold. The weekly jam is one of the most frequented and of special importance for us and our community. I am sharing my expertise in classes, workshops and festivals nationwide as well as internationally.
I work as a teacher at SOZO visions in motion, which is a school for contemporary dance with state recognition in Kassel, and sometimes teach the professional training, organized by the Tanz*werk Kassel e.V.. Together with Loreen Fajgel, I am part of the teaching team in KINDERTANZT! – a training program for professional school and kindergarten pedagogues who wish to establish creative movement opportunities for children in their institutions. This program happens in cooperation with Tanzplattform Rhein-Main, Crespo Foundation and SOZO visions in motion e.V. in Kassel.
I am a certified Somatic Movement Educator of Body-Mind Centering® and have studied at Moveus School. I am also a certified Psychological Consultant as well as Heilpraktikerin for Psychotherapy.